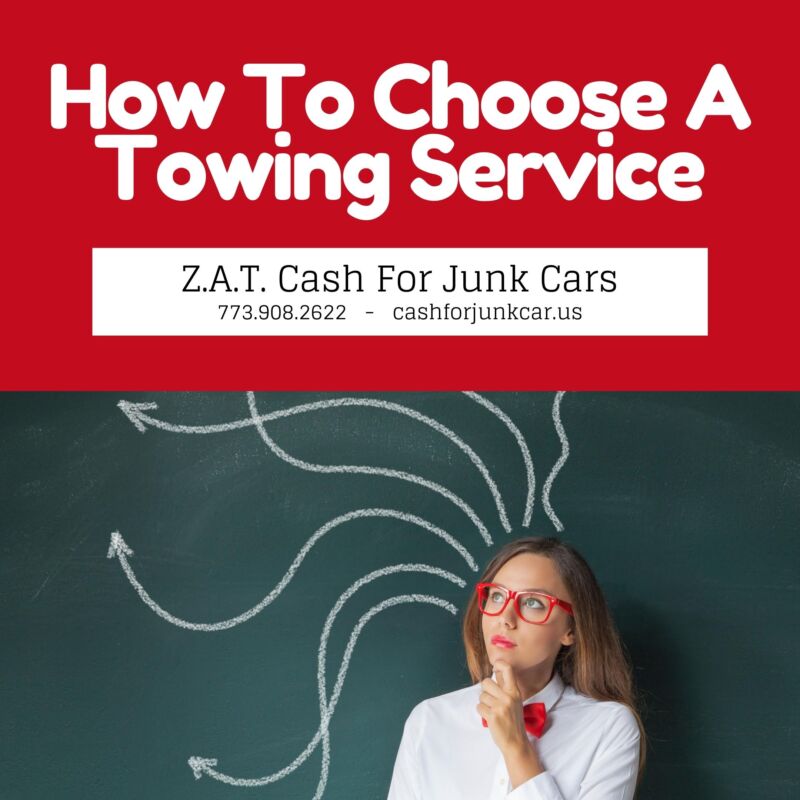 Break downs happen.  Sometimes you get a flat tire, you run out of gas or there is a problem with your mechanical system that leaves you stuck on the side of the road.  It might be an issue you can easily address and go on your way but many times, you need a little assistance.
It's important to know what you should expect from a towing service.  This can save you from wasting money or hiring a careless "scam" company that leaves you with a pretty rocky experience.
Certified – The most important factor you should consider is if the company has experienced, trained professionals going out on calls.  If their website or vehicles do not mention that they are certified, you might consider another company.  While the driver may be completely capable of helping you out of your car jam, you can rest easy knowing that all proper protocols and safety guidelines are being upheld with a certified pro.
Reputation – If you have a smartphone or tablet on hand, check out the company's reviews.  From Google, Yelp and even the BBB, you can see if this company treats its customers well or has a pattern of shoddy performance.
Right For The Job – Every towing company is different and some have more experience handling larger vehicles.  If you need heavy hauling and a towing service is only used to moving smaller cars, it could cause a potential accident.  To keep everyone safe and the roadway as clear and efficient as possible, go with a company that has experience hauling everything.
Assistance – Not every towing company offers the same services.  How can this be?  Some will strictly do towing only while others will go the extra mile and offer roadside assistance.  It could be something as simple as a dead battery or you're out of gas, they will come and rectify the situation so you can get back on the road.  When you call a towing service, be sure to ask them if they only do towing or provide roadside assistance as well.  You might find that this will save your bacon down the road.
Reliability and competitive pricing are also critical factors when it comes to choosing a towing service near you.  This is why Z.A.T. Cash For Junk Cars has remained one of Chicagoland's top towing services for nearly two decades.  With solid experience and a commitment to exceeding expectations, our specialists are ready to handle all of your towing needs.  We pride ourselves on providing fast, hassle-free service so you are completely satisfied every time.
There is a reason our customers continue to use us whenever they're in a bind.  Find out what Z.A.T. Cash For Junk Cars can do for you by calling 773.908.2622 today!