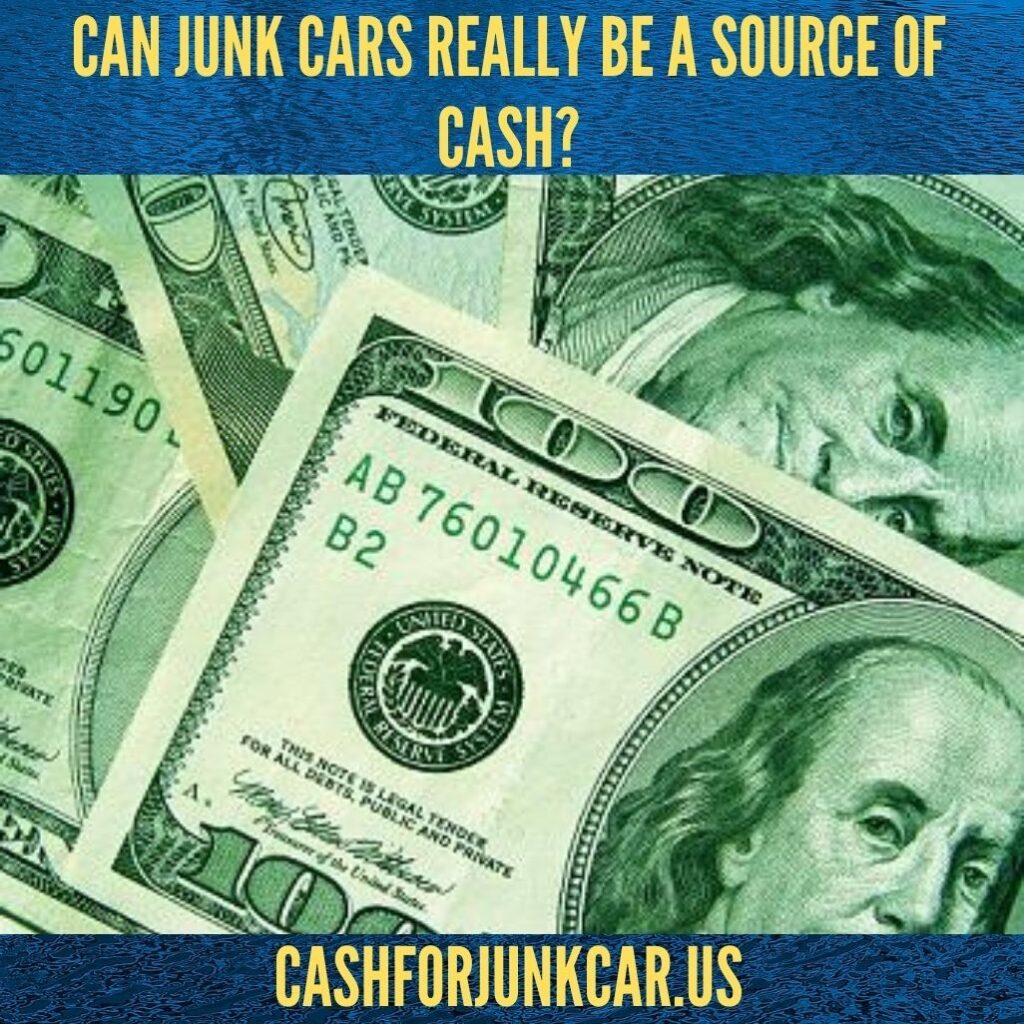 Is the performance of your old car much less than before? Do you have to spend a lot of money and time to maintain it? Is it so wrong to see that it is reluctant to use in a public place? Then the Cash for junk car service may prove to be beneficial for you. Even if your car is completely unusable, you can sell it to get a satisfying price.
Definition of a Junk Car
In a word, a junk car means an unwanted vehicle. Municipalities, however, have set some different criteria for eliminating faulty cars from streets and residents' yards and have defined them as such. Now let's focus on their description.
Based on Age
According to the local government ordinance, no car can bring under the junk car before three years old. In this case, the condition of the vehicle may be considered.
Based on Physical Condition
If the car's body is severely damaged or if any part is separated, it will consider as a junk car. You can also collect Cash by selling significantly damaged parts of vehicles, such as tires, motor, broken windows, etc.
License and Registration
Unregistered cars may include in the list of junk cars. This type of car usually has to cancel the license. You can also sell these cars at satisfying prices.
Stationary
Cars parked in no parking can be towed under the junk car ordinance. Cars parked on other people's property without permission are also subject to this ordinance.
A Scenario of Junk Car
According to the Applied Materials Division at Argonne National Laboratory, more than 12 million vehicles are junked in the United States alone each year. This industry is growing very fast. The industry has sold $ 32 billion in 2018 alone. Junked cars are cut into small carts by car crushers and sent for recycling. The recycled materials are processed for use in the new vehicle. Approximately 12-15 million vehicles are crushed every year in the United States.
The Biggest Junkyard in America
The junk car business is increasing day by day. It has also developed an enormous industry in America. The largest junkyard museum in the United States is located at WHITE, GA, with approximately 32 acres. About 4,000 classic cars can be kept here. It started as a general store in 1931. The Old Car City, located in Georgia, is the largest classic-car junkyard globally, having opened in 1931 as an auto parts outlet.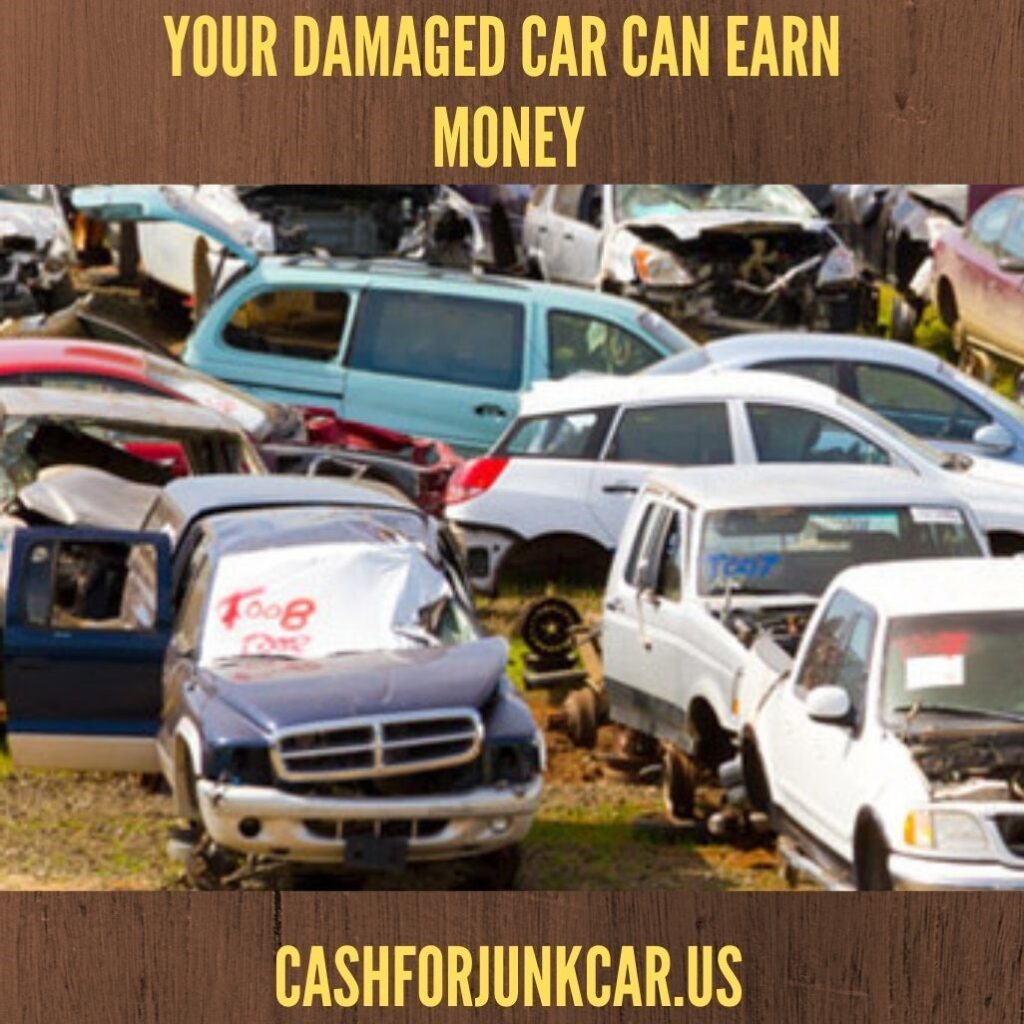 Responsibilities after Junked the Car
The primary purpose of the Cash for junk car system is to recycle the broken vehicle and make its parts suitable for use in the new car. In this case, there must be some work to be done after selling your old car. When you sell it, remove the license plate from the vehicle. The next task is to submit the license plate to the local DMV office with registration papers. Now DMV will withdraw your name from the vehicle registration document.
Opportunities in Car Junk Industry
The Automotive Recyclers Association (ARA) believes that the opportunities for and the importance of the automotive recycling industry will take the business a long way. This industry is moving fast with the auto manufacturing and steel industry. Currently, junk car owners find multiple options for sale, which indicates the rapid growth of this industry.
Challenges in Car Recycling
This industry has to survive by facing various challenges. Junk car buyers must use the latest technologies for crushing and recycling. In addition, the auto recycling standard set by the ARA must be maintained. Education and training, insurance, and salvage; these three areas are the biggest challenge for the company. Finding a skilled worker in this sector is challenging.
If a handsome amount of income can be made from an abandoned vehicle, everyone must take the opportunity. The best way to sell old cars easily is to Cash for a junk car.
Find out what Bridgeview Z.A.T. Cash For Junk Cars can do for you by calling 773.908.2622 today!