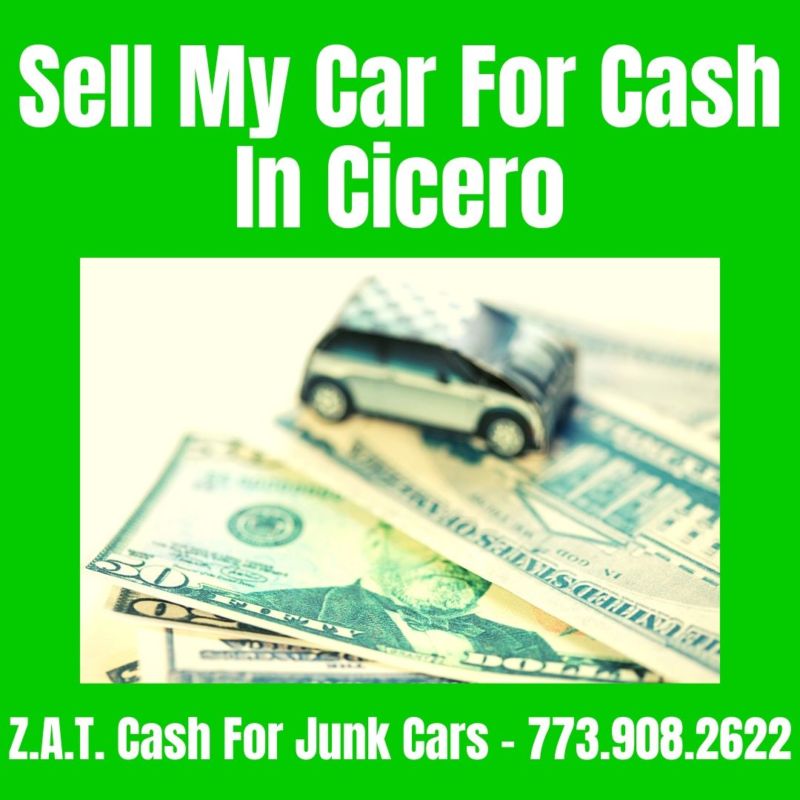 When it comes time to getting rid of your old car, whether it runs or not, do you know how to get the best cash offer?
First of all – before you even start researching companies to sell your car to, clean it out!  12% of Americans never clean out their old cars and even more so when you haven't driven it in ages.  Check the glove compartments, under the seats and in the trunk so you don't part with an essential item you cherish that sours your Cicero cash for car experience.
Now comes time to find a buyer that will take your used car and provide you a great cash offer.  If you have no recommendations, you can always Google terms such as "cash for cars", "junk a car" or even "sell my car for cash".  It doesn't matter what you look up, what is important is the questions you ask as part of your research.  When you find a few companies that appeal to you, call them up and ask these questions…
Do You Buy Cars As Is?
Do You Pay Same Day?
Do You Offer Free Towing?
Where Can I Find Reviews Of Your Company?
Is The Price You Quote Me Guaranteed?
Remember – don't commit until you've done your research because a better deal could be just around the corner.  When it comes to reviews, check sites such as Google, Bing, Yelp, YP and other contractor sites.  You can even inquire with the Better Business Bureau to make sure the company you choose has a good track record with consumers. ALWAYS make sure the price they quote you is guaranteed.  You don't want them telling you one thing over the phone and then lowering the price when they see the car.  It's a waste of your time.
At Z.A.T. Cash For Junk Cars Cicero, we don't believe in hassling or wasting your time.  We provide reasonable offers and put cash in your hand that same day.  No title?  No worries.  We'll take care of the important documents with the state.  We even tow the car off of your property at no expense to you.  There is a reason our professionals have been consistently buying junk cars in the Cicero area for over 20 years – we put the customer first and provide excellent service.
To find out how our Cicero Junk Cars specialists can assist you, call us at 773.908.2622 today!