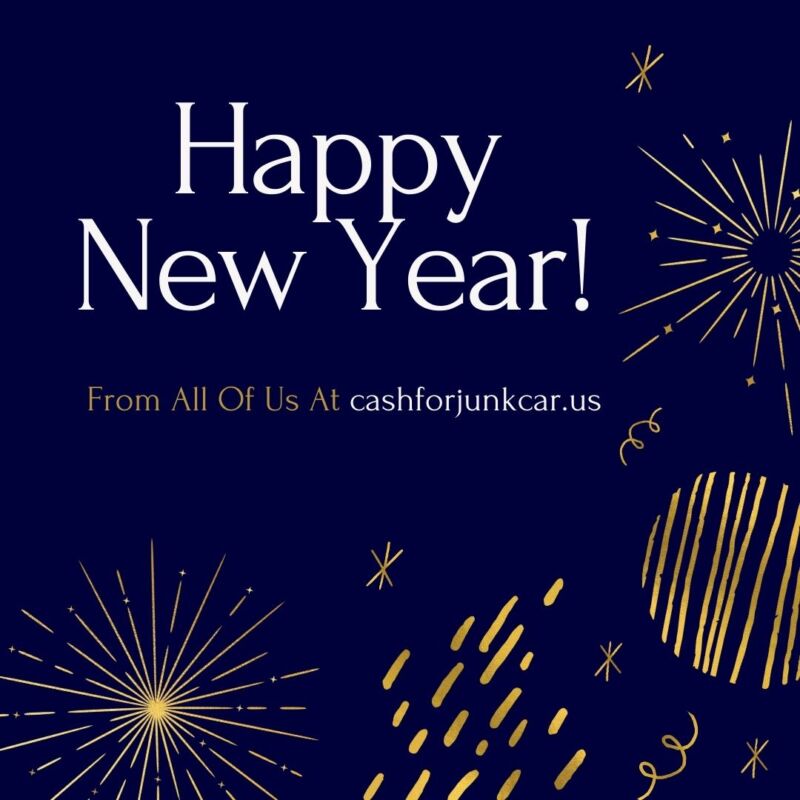 Best Wishes For An Abundant New Year Full Of Peace And Prosperity!
2020 can't leave fast enough!  Luckily, we are embarking on a new year full of fresh opportunity and a clean slate.  When it comes to unloading burdens, Z.A.T. Cash For Junk Cars might just be the solution.  Our professionals have years experience in the junk car buying and towing industries.  Whether it's a rusty car taking up space in your driveway or you breakdown on the side of the road and need a tow, Z.A.T. Cash For Cars can help.  Contact us today to find out what we can do for you and start your new year off right!
Check Out Our Top 5 Articles From 2020…
Seeing that your vehicle is not where you parked it can be a jarring experience.  Take a deep breath and use these tips to assess what happened and What To Do If Your Car Was Towed.
When you have a breakdown, the last thing you need is to be scammed by a disreputable service.  Check out our guide on How To Choose A Towing Service and avoid added problems or wasting money.
Do you know What To Do Before You Sell Your Junk Car?  Take a look at our guide before the junk car buyer comes to collect.
Need A Tow?  Yep – we do that.  See why Z.A.T. Cash For Junk Cars might just be your best bet.
Lost your title?  Don't panic.  Instead, read our quick article on How To Sell Your Car With No Title.
Out With The Old, In With The New!  Happy New Year!
Need to get rid of that old car?  Find out what Z.A.T. Cash For Junk Cars can do for you by calling 773.908.2622 today!