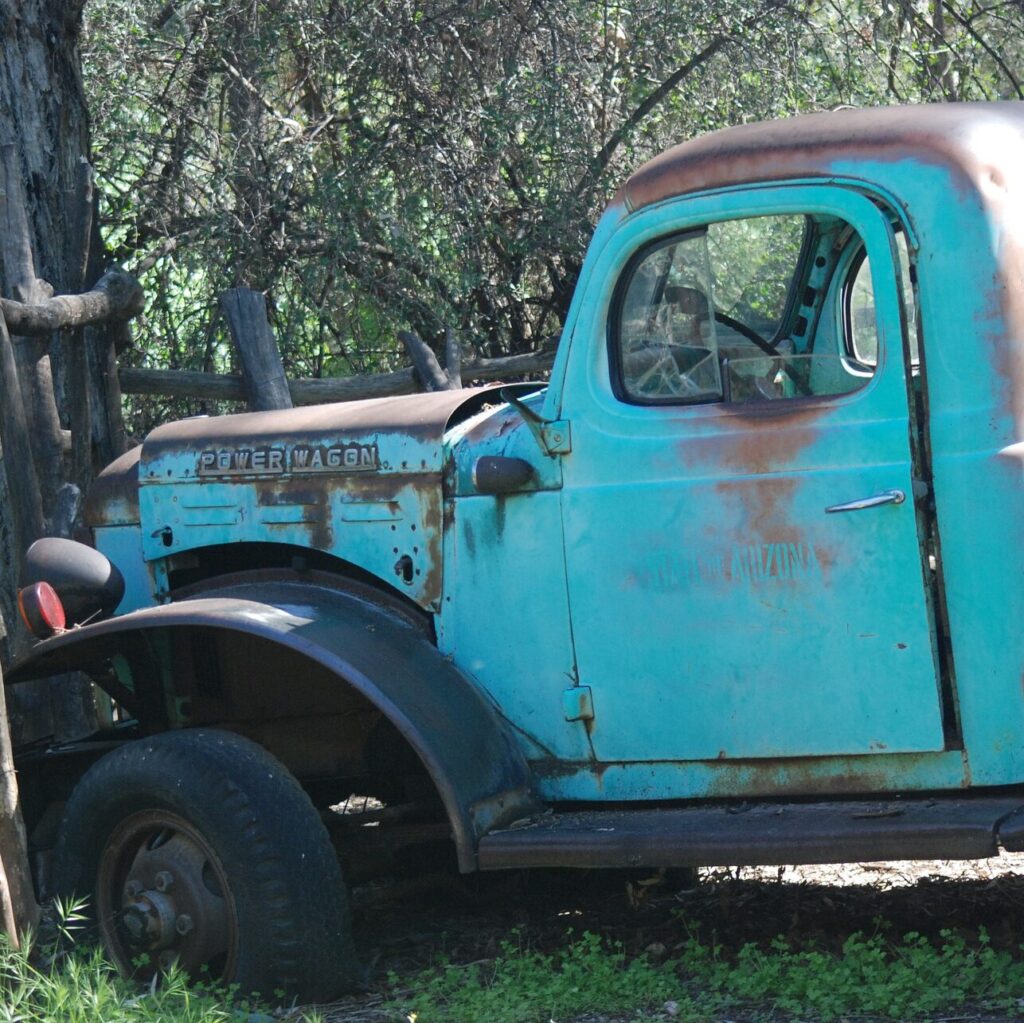 Cash For Junk Cars Chicago
ZAT Cash For Junk Cars has been serving the Chicago area for over a decade.  We offer towing services and pay cash for your junk cars.  Our experts come to your location to pick up your junk car and tow it away for FREE.  We put cash in your hand that same day and take those broken, old, rusted vehicle off of your hands.  No matter the condition of the car – running or not – we will take it.
We pride ourselves in offering Chicago fast pickup and solid solutions for all junk car circumstances.  Our professionals make sure you and your situation are top priority and strive to deliver excellent customer service.
ZAT Cash For Junk Cars also offers high-quality towing services.  Whether your car breaks down on a busy highway or doesn't start to begin with, we can get to you quickly and take you to a service station or location of your choice.  ZAT Cash For Junk Cars believes that you shouldn't have to wait all day for a Chicago tow truck to come rescue you.  When you need immediate resolution, we've got you covered.
ZAT Cash For Junk Cars – Why Choose Us?
Same Day Cash For Junk Cars
Free Pickup Of Junk Cars
Affordable Towing Services
Experienced Professionals
Fast Solutions
ZAT Cash For Junk Cars In Chicago
No matter if you have an old car that needs to be hauled away or you find yourself with a broke down car in the grocery store parking lot, ZAT Cash For Junk Cars can help.  Our team provides immediate response to accommodate your needs – no job too big or too small for our cash for junk cars and towing services.
Call today to find out how our services can help you.
You can always reach us through our online form or call us at 773.908.2622.