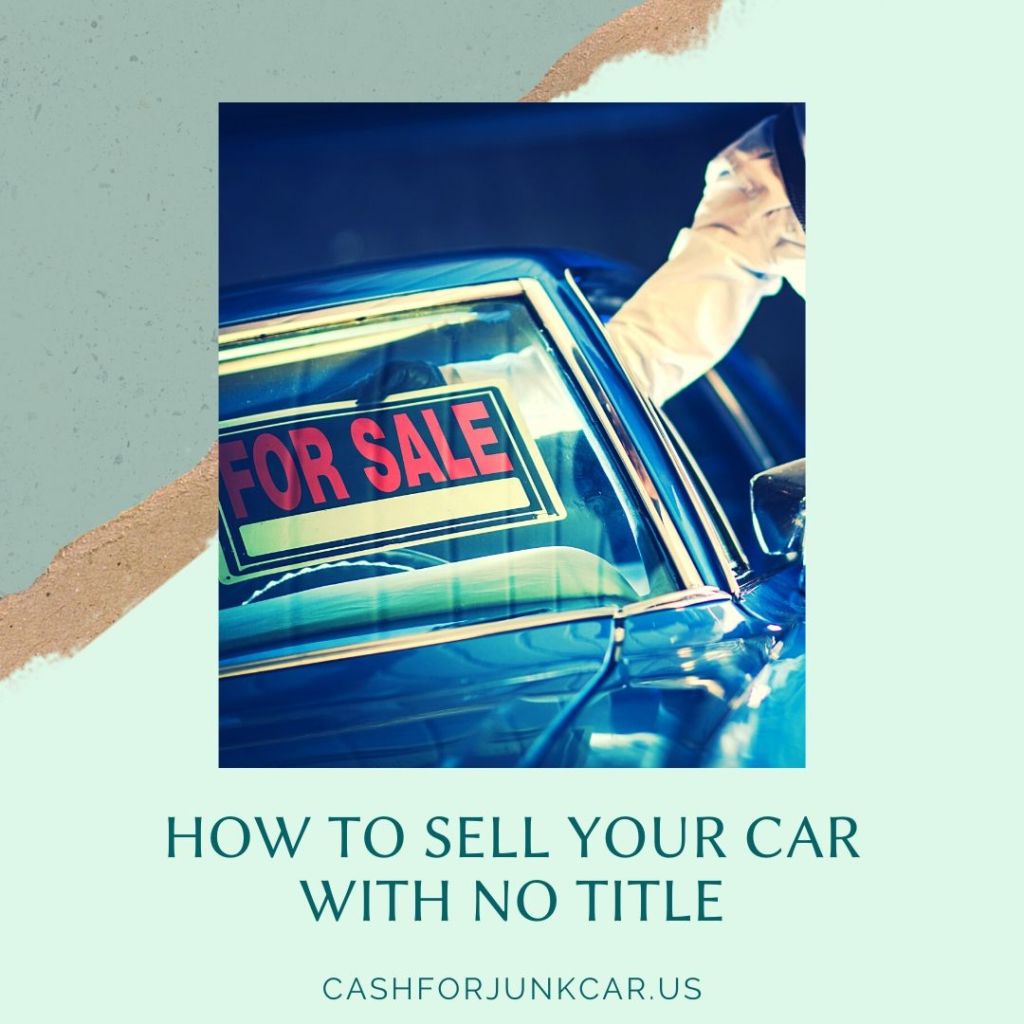 Whether through moving, loved ones passing away or simply the span of time, it's easy to lose a car title.  It's especially easy to lose one associated with a junk car.
Old cars tend to rot away on our property taking up space and leaking hazardous chemicals, such as oil, into the ground.  With how hectic life can be, the phrase "out of sight, out of mind" rings true and we overlook those abandoned vehicles until they no longer can be moved freely.  So, how do you sell a decaying car with no title?
Z.A.T Cash For Junk Cars can easily help you get rid of that junk car with or without a title.
We can complete a vehicle transfer with no title by simply using state forms and the owner's signature.  Yep – it IS that easy.  Z.A.T. Cash For Junk Cars will make you an offer on that vehicle AS IS, which means whether it runs or not, we'll buy it.  We make you an offer, put cash in your hand and even tow the distressed vehicle off of your property and out of your life for good.  Best of all?  You pay NOTHING to have that junk car towed away.
Instead of stressing over the details of how to get rid of that old car, call the Z.A.T. Cash For Junk Cars specialists at 773.908.2622 today, make some cash and get back your peace of mind!