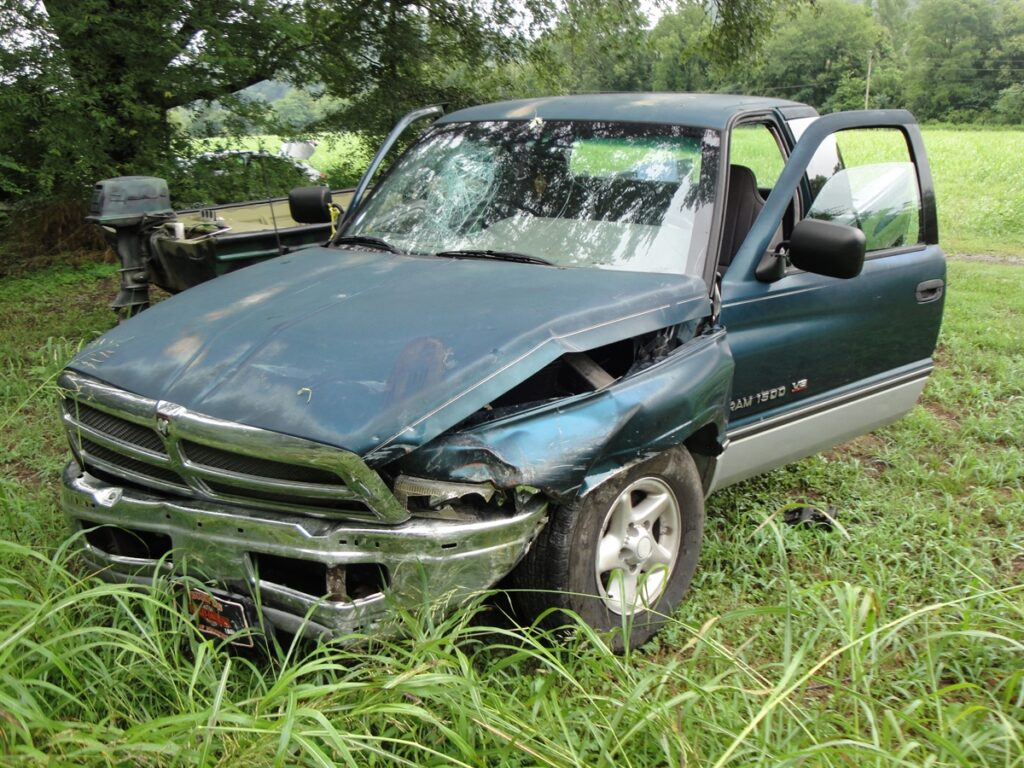 If you have a Ram pickup truck and you're ready to sell it but you're not sure what to do with it, you're in the right place. When you're working with Junk Cars ZACATECAS, we provide an excellent opportunity to earn a fair cash value for your pickup truck without having to deal with the hassle of selling the vehicle yourself.
We provide towing if the vehicle is no longer in working condition, and we always provide same-day, on-the-spot cash payment.
Prior to 2011, the Ram Pickup was part of the Dodge lineup of trucks. Since then, they are exclusive to the Ram Trucks brand. The brand "Ram" has long been associated with quality as it has been named Motor Trend's Truck of the Year six times, most recently in 2019.
Whether your truck is no longer running or if it's still in like-new condition, we are interested in purchasing it. Not only will the condition of the vehicle affect the offer, there are other features that are considered. The engine size, wheelbase, trim level, special edition models, cab and bed sizes, and more all play a role.
Selling your Ram Pickup is a great way to earn fast cash for a truck you're not using anymore or looking to get rid of with zero hassle. We value your time and customer service.
Instead of tearing through your closet for the 40th time, give ZAT Cash For Junk Cars a call at 773.908.2622 today!