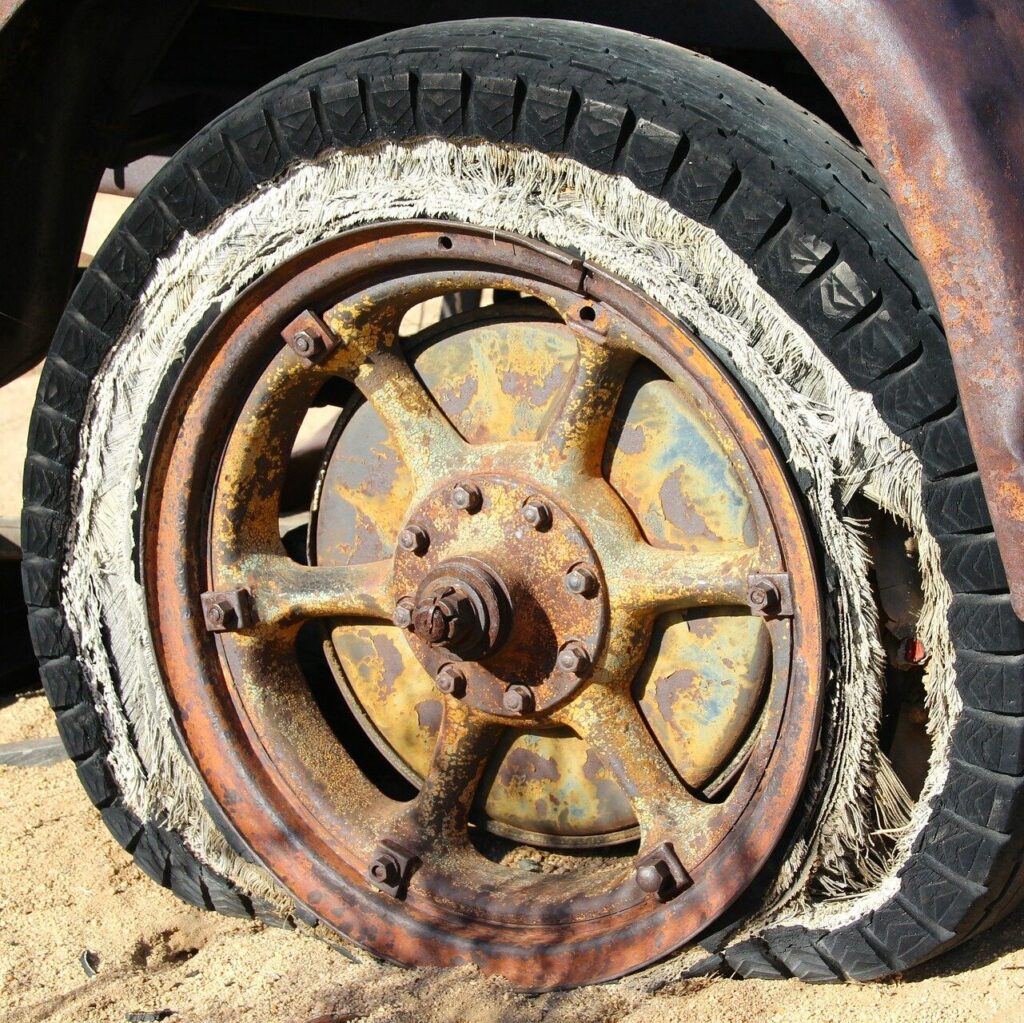 We don't simply deal with junk cars but also offer a towing service to help when your daily driver is experiencing issues.
Whether you get stranded on the side of the road or find that your car won't start in the grocery store parking lot, ZAT Cash For Junk Cars has you covered.  Give us a call at anytime and we can tow your vehicle to a service station without hassle.  Our towing experts have over a decade of experience helping stranded motorists in the Chicagoland area.  We strive to provide professional and reliable service to get you unstuck quickly so you can fix the problem and move on with as little stress as possible.
Having a vehicle malfunction or fail is no fun but you don't have to wait hours on end for a towing service to come to the rescue.  At ZAT Cash For Junk Cars, our goal is to get you and your vehicle to safety as fast as possible.
When you need dependable help, dial 773.908.2622 and get ZAT Cash For Junk Cars towing service on the job asap!