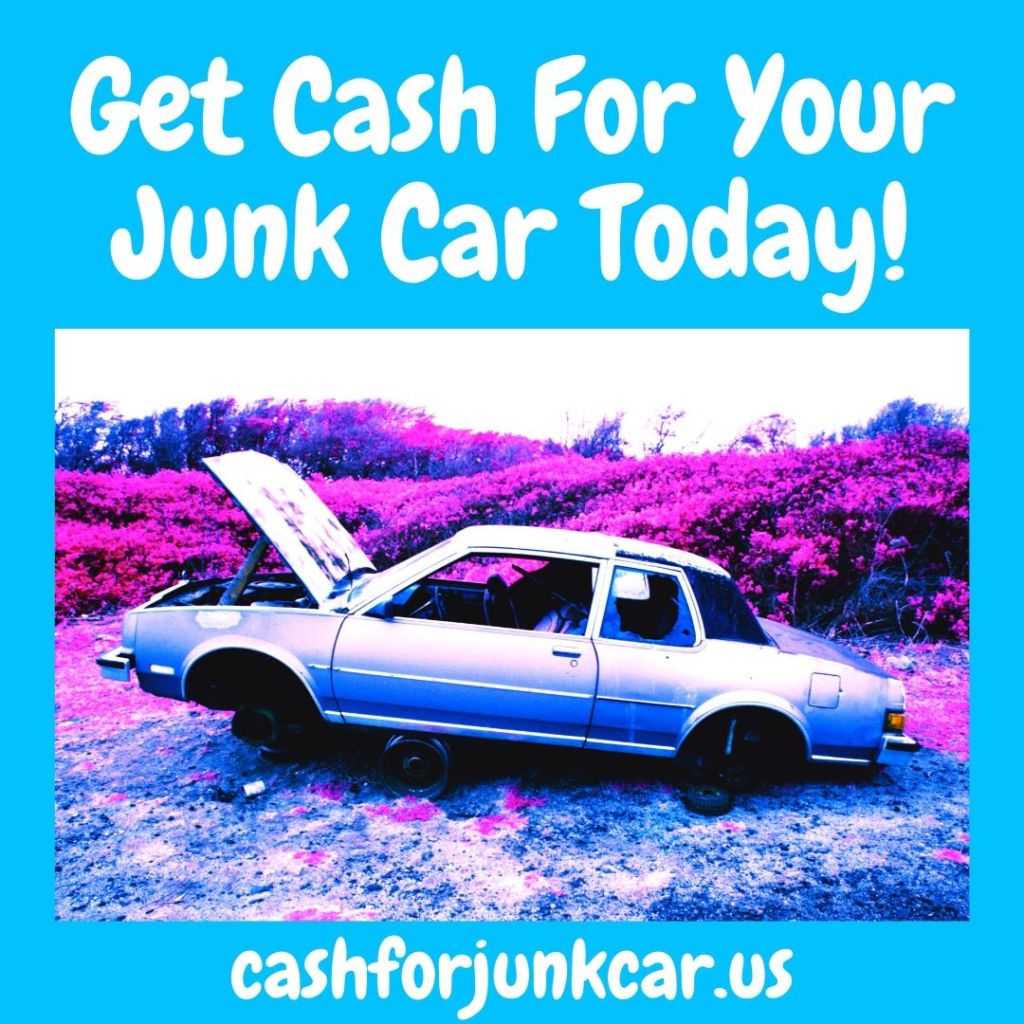 It can be hard to get rid of an old car.  Car dealerships tend to overlook your vehicle if it's an out-of-date model or has issues and selling online brings low-ball offers that waste your time.  Why sit around and wait for someone to eventually come around and check out the car when you could get rid of it fast?
Most car owners become frustrated with the process of trying to get rid of an older car – especially if it doesn't run or is a bit of an eyesore.  Overwhelmed by stress, they end up accepting mere pennies for it or end up paying to have it hauled to a junkyard.  With wasted time, energy and spending money you shouldn't have to, it becomes more of a hassle than you ever imagined.
No matter the make, model, condition – you CAN get cash for your junk car TODAY!
At ZAT Cash For Junk Cars, we strive to make the process fast and easy.  Our professionals come to you, put cash in your hand that same day and even tow the car off of your property at no additional charge.  That's right – we make serious offers and buy used or salvage trucks and cars.  No waiting, no wondering, no cost to you – ZAT Cash For Junk Cars handles it all!
Avoid the stress of pitiful offers, shady buyers and wasted effort by contacting our ZAT Cash For Junk Cars pros at 773.908.2622 today.  Save yourself a headache and get rid of that old car the fast and easy way!