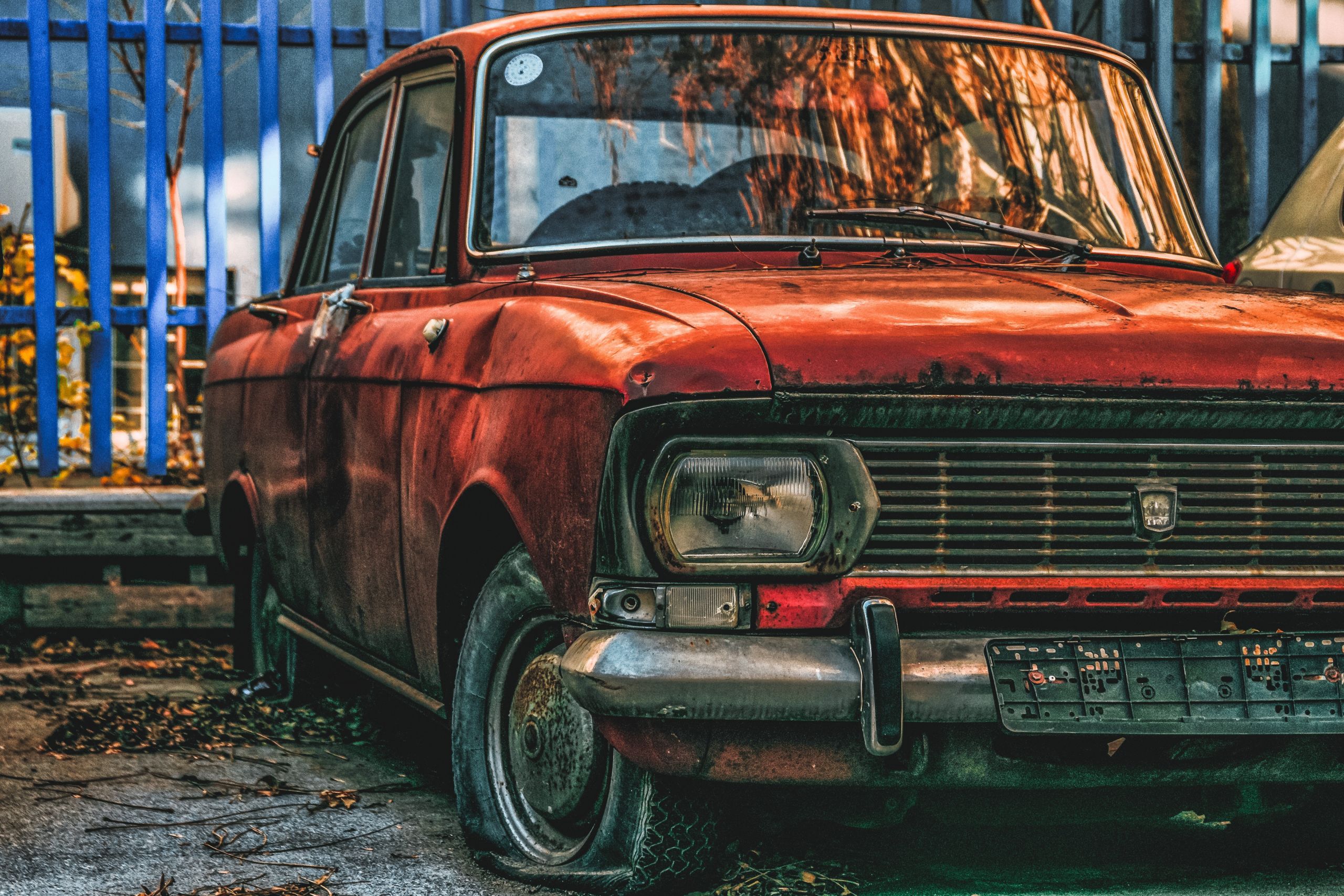 Tired of that eyesore in your driveway?  Never got around to restoring that rust bucket in the garage?
It may be time to sell your old, junk cars.
ZAT Cash For Junk Cars pays you cash – SAME DAY – for that clunker.  No matter the condition – rusted, running or not – we'll take it.  Our technicians even come to your property and pick it up so you don't have to worry about how to move it or taking it somewhere.  ZAT does all the work for you!
For more information on how you can sell your junk car and finally be rid of it, give ZAT Cash For Junk Cars a call at 773.908.2622 today!