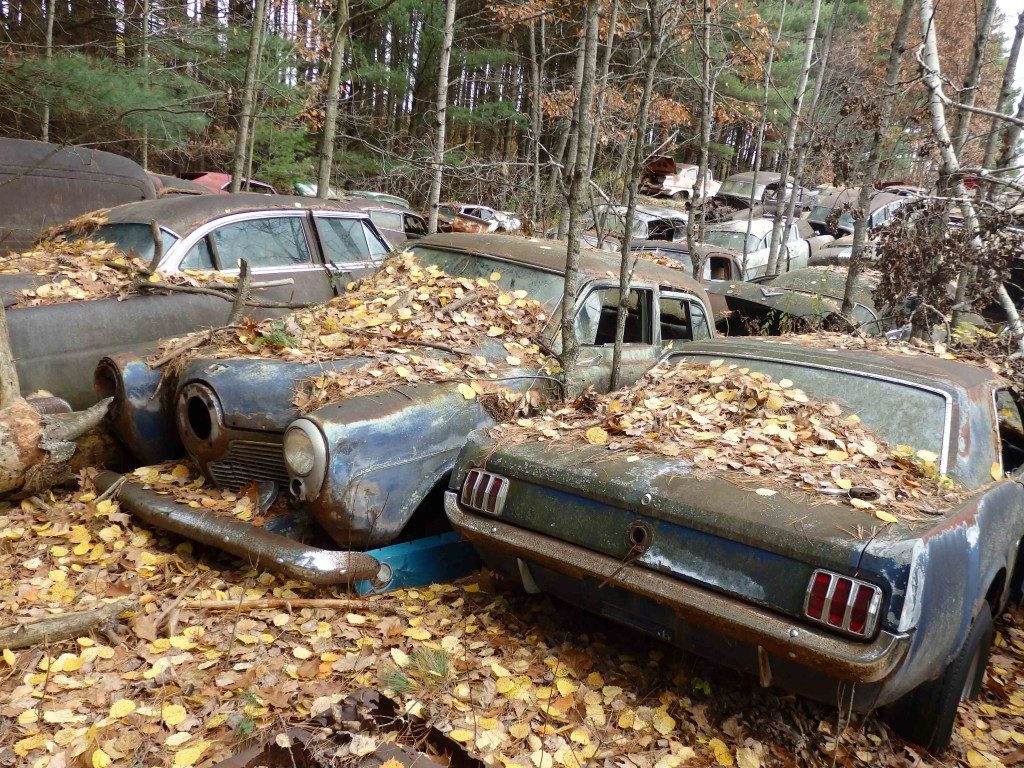 You lost the title to that old car, huh?  Hey, it happens.
Life is hectic and with major events such as moving, accidents or loved ones passing, paperwork can get lost in the shuffle.  You may want to get rid of a junk car or simply need an extra vehicle gone but can't find the car title.  What do you do?
No worries!  At ZAT Cash For Junk Cars, we can complete a vehicle transfer without a title.  You can get that old car removed and get cash in your hand without worrying about finding the lost title.  We purchase vehicles using state forms and the owners signature.  It's that simple!
Instead of tearing through your closet for the 40th time, give ZAT Cash For Junk Cars a call at 773.908.2622 today!